History
Alexey Neverov founded the Oneway Studio in Arkhangelsk in 2006. Already in college, Alexey started developing websites for local companies. The first team consisted of three people.
March 3 is the day the Studio was born.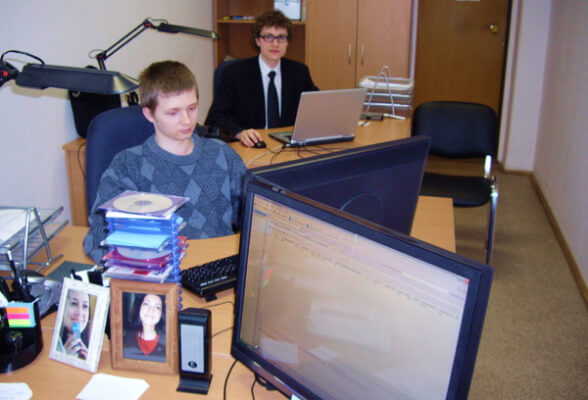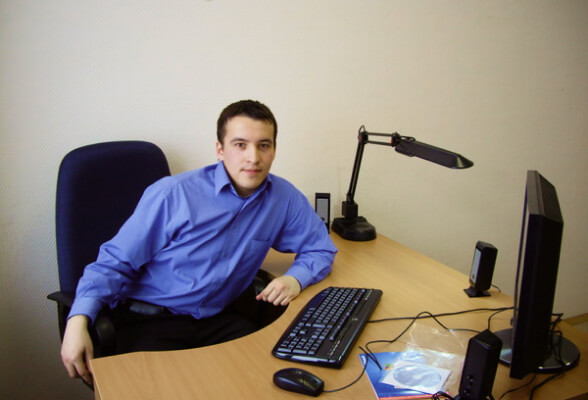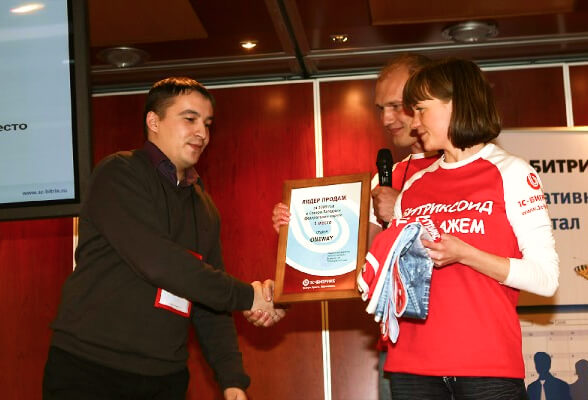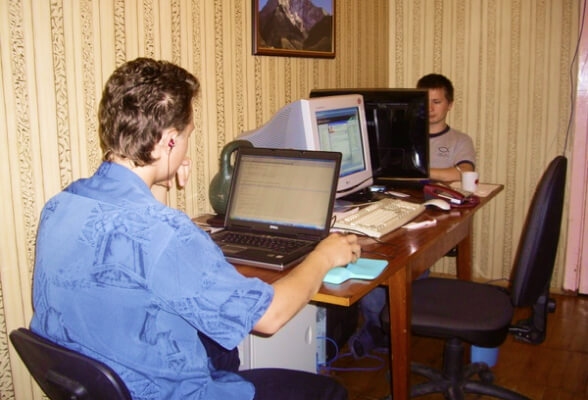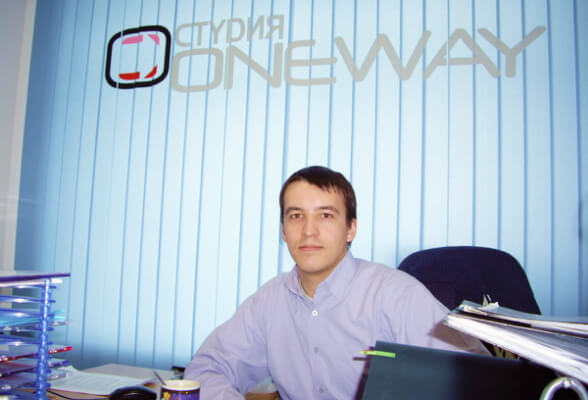 2006–2010
The first clients of the Studio were small local businesses. In 2008, the company opened its first office and launched its first website. We became one of the pioneers by signing a partnership contract with 1С-Bitrix. The company started growing actively and by the end of the year moved to a bigger office.
In 2009, due to the financial crisis, we had to leave the office and work from home. However, already in autumn we rented a new office number 404, and at the end of the year received our first award "1С-Bitrix Top Seller", which we would win every year since then.
2010–2015
We continued to grow ever more actively and make high "1С-Bitrix" sales. In 2012, we made a website for our first big client — SITNO agricultural holding. We started working with "Stock-Centre" — our first client from the fashion sector.
In 2013, we launched a complicated "Tourconsul" project — a website for a travel agency with flight search and booking capabilities.
In 2014, we started working with big fashion brands — Wolford and New Balance.
2015–2022
We were reaching a completely new level. In 2015–2016, we launched projects for New Balance, Timberland, Lee Cooper, Marc O'Polo and Splat, started working with Incity and Oodji. We got our first "Golden Site" and "Runet Rating" awards.
We were building partnership with e-commerce market leaders, among which were Lamoda, Mindbox and eSolutions. We did a lot of work on customer service and internal processes launching new services.
In 2018, it became clear that the primary direction of our business is fashion e-commerce. We decided not to resist it and secure our position.
We were launching more and more large-scale projects with complex integrations. Our client list expanded to include United Colors of Benetton, Crocs, Vans, The North Face, Salomon, Levi's®, Reima, Incanto and other famous brands.