maje.ru
Client

Maje

Project completed

2018
Maje is a French brand of women's clothing, footwear and accessories counting more than 250 boutiques all around the globe. It is a part of SMCP Group, along with Claudie Pierlot and Sandro brands.
We were developing Maje online store, while at the same time working on a website for Sandro, which was completed a bit earlier. With our assistance, both brands entered the Russian e-commerce in autumn 2018.
How we created

an online store for

Sandro.
Design
The European website of Maje became the basis for the design concept. We studied the interfaces and keyed them to Russian while trying to make the new website user-friendly and intuitive. The brand's headquarters in France took part in design discussions and approval.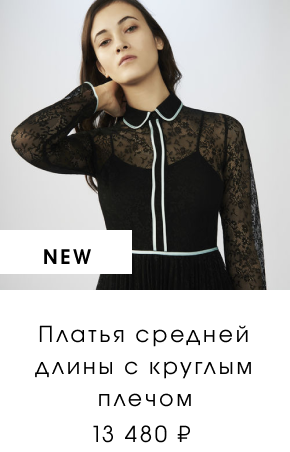 We implemented three options of product representation in the catalogue: two, four or six items in a row.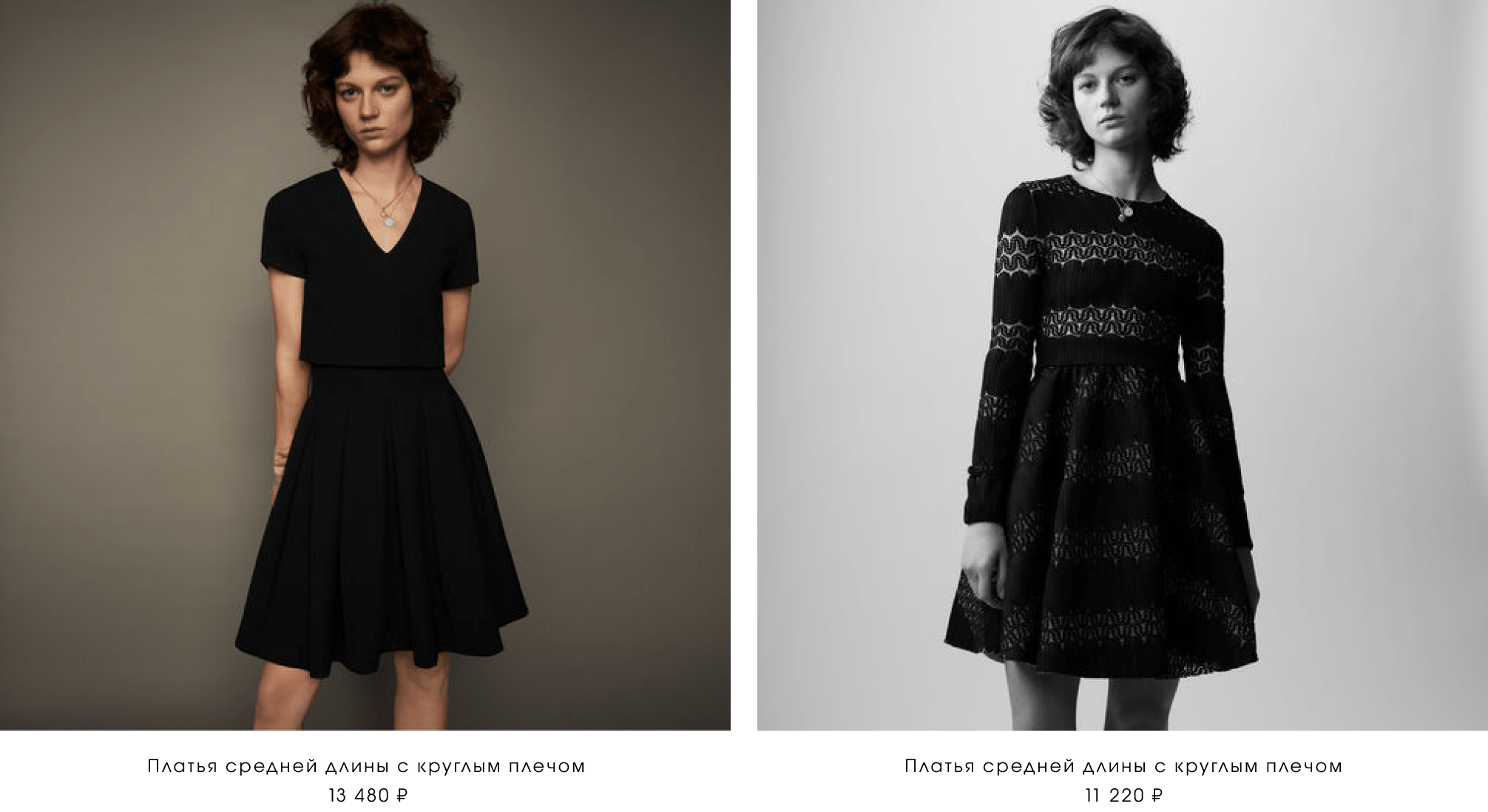 Instead of a standard slider, we arranged the product images on the flypage one under another, adding product information in-between.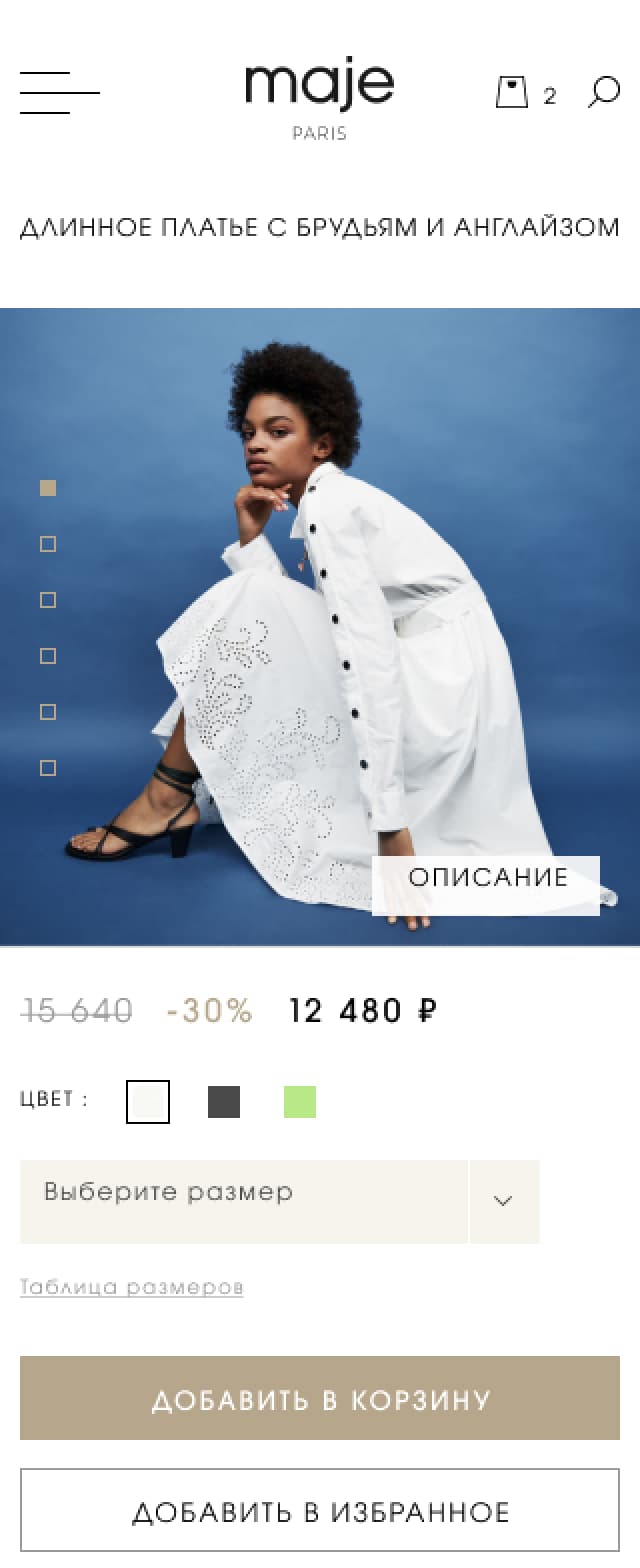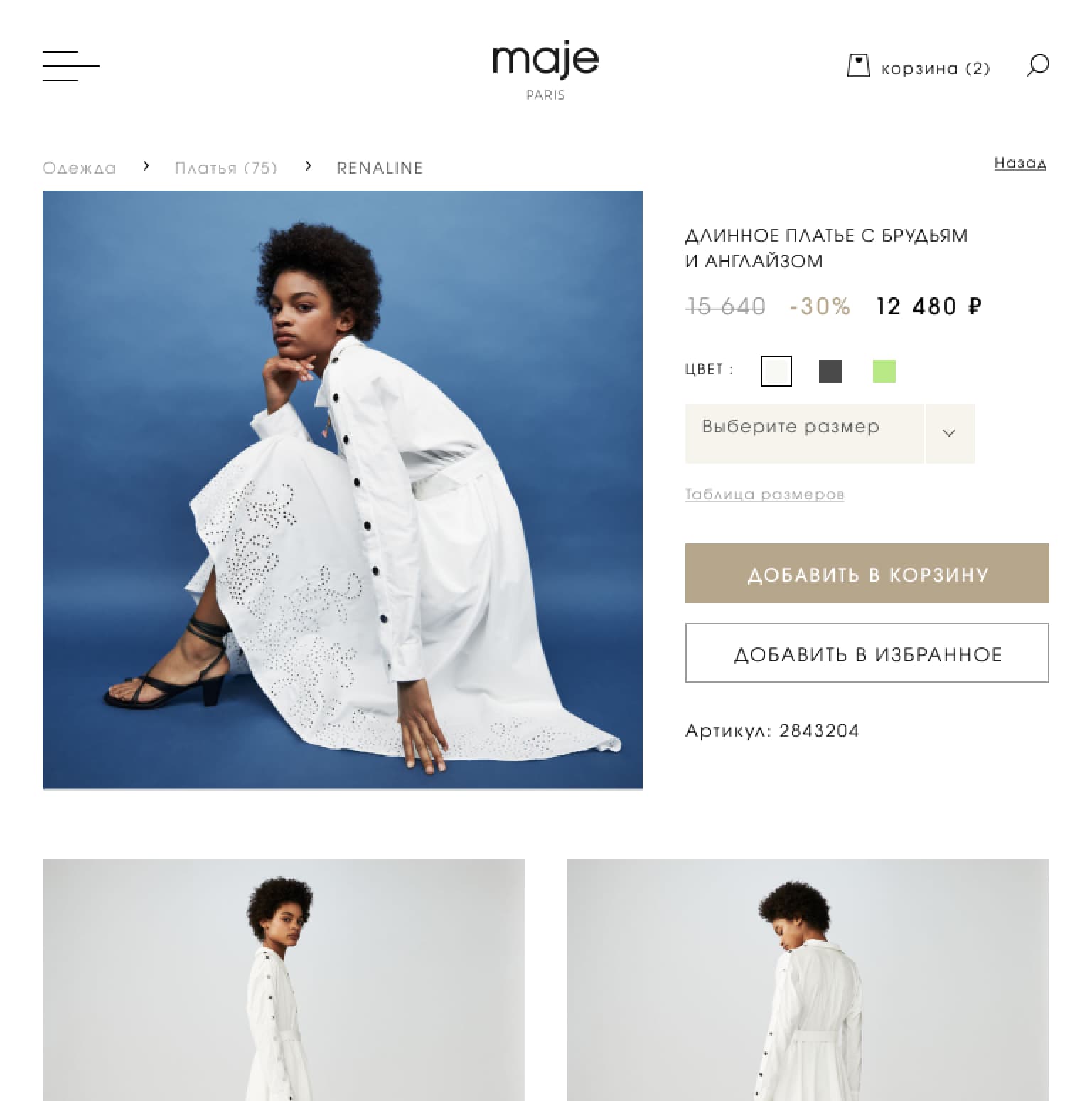 After the launch, we were supporting the project for several months, improved its functionality and introduced new sections. For example, we designed a nice-looking landing page describing major events of the brand history for the brand's 20th anniversary.
Reima